If you are a Veteran or surviving spouse of someone who served at Camp Lejeune South Carolina for at least 30 days between 1953 and 1987,
You may be entitled to compensation.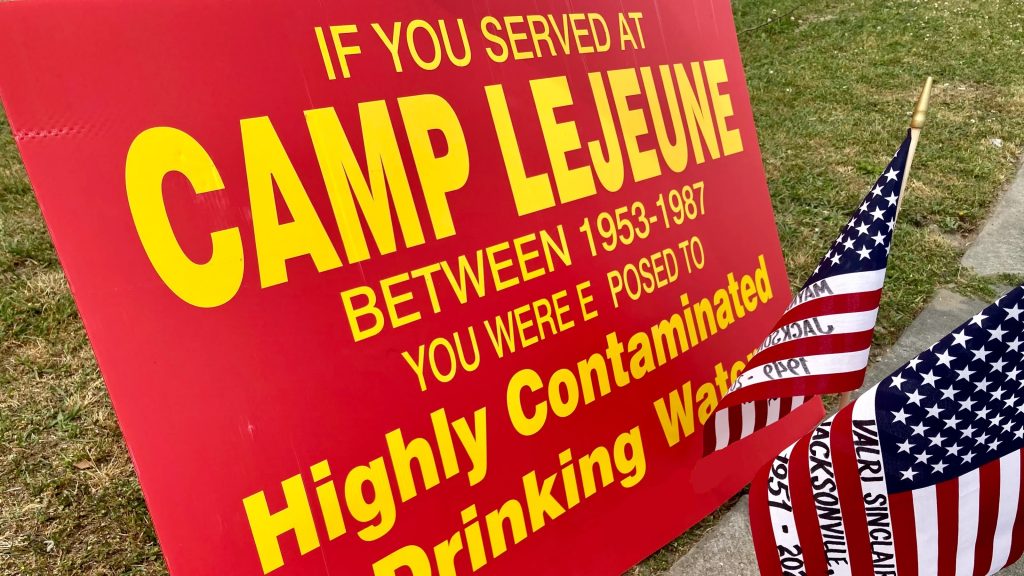 We want you to know your local veterans service commissions are here to help you free of charge.
Please reach out to us first, and speak with an accredited Veterans Service Officer, so we can help you get and keep all the benefits you've earned.